Gary's Blackpool 2 Amsterdam on 1930's bicycle
Extended time!
Our deadline has passed but you can still help.
×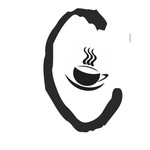 Gary is riding a 1937 bicycle to Amsterdam.... from Blackpool.
He is on a bike that does not free wheel...he has to pedal all the time!! He is doing this in just 2 days and the first day is 154 miles!!
Gary Reid you are amazing!!
Please support Gary
More ...