Help Aurora Shooting Victim Ashley Moser
Campaign paused.
Sorry, we're not currently accepting contributions.
×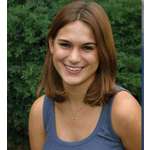 Ashley Moser and Veronica Moser-Sullivan were a mother and daughter who always had a smile and hug to give and whose love was apparent in the way they spoke and looked at each other.

Tragically, on July 20, 2012 Veronica's life was cut short when a ...
More ...