Help keep Hovsgol National Park like we found it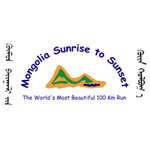 All proceeds are used to support the Hovsgol National Park Litter Education & Control project.

This year we bought a new truck to help get all the garbage out of the park.

The picture is from a collection point at the exit of the park. Our "bring ...