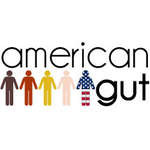 World's largest open-source science project to understand the microbial diversity of the Human Gut. Learn which microbes live in your gut, skin & mouth. Join over 10,000 people, get a home sampling kit and support the research.
More
People just like you
People just like you have raised $103,000,000+ for causes they and their friends care about.
Start your own campaign