What did you smear on research grade paper?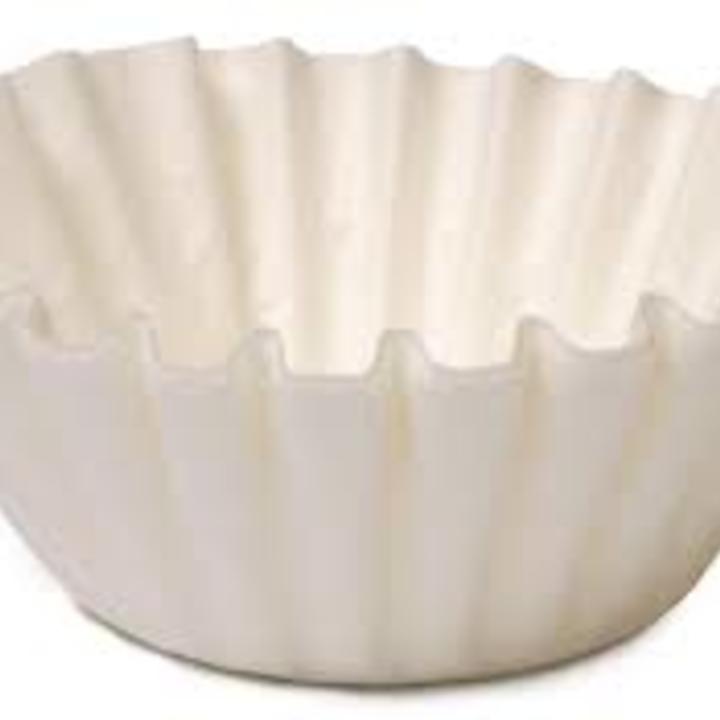 **Please note these orders will not be shipped until we have reached the quantity limit. This perk is only available in the U.S. as well.

EXPERIMENTAL: Test a new device for sampling. Includes both 16S and shotgun sequencing!

Instead of a swab for sampling we will send you a kit with a swab and an FTA card (similar to the card your doctor uses to look for occult blood in stool). Both the swab and the card will be sequenced. This Perk includes DNA extraction, 16S rRNA sequencing, and shallow shotgun sequencing of the stool sample and shows which bacteria and archaea were present in that sample, along with how much of each kind. You will be able to view, download and print a high-resolution certificate suitable for framing of your results and access to more detailed taxa report of your results - which can be viewed online and downloaded into Excel. We will retain the residual stool material to use in future studies and development of new methods for testing samples.
Here's the campaign that needs your help
$1,948,329 raised
12873 contributors
8 years running
World's largest open-source science project to understand the microbial diversity of the Human Gut. Learn which microbes live in your gut, skin & mouth. Join over 10,000 people, get a home sampling kit and support the research.
Delete media item?
Delete this item from the media gallery? It will also be deleted from any related story update.
Set as ?
The campaign video will appear in social media and email.
The campaign cover picture will appear in social media and email.
The will appear at the top of your campaign page and in social media and email.
Delete update
Delete this story update?
Any pictures or videos will remain in the campaign's media gallery.
Post your like
Post your like on Facebook.