Click here to support The Garcia Family Project!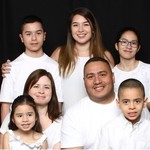 We are a family of seven who's been severely affected by ADHD. Our mission is to raise awareness about ADHD by traveling from Alaska to Argentina in a converted school bus to share our story with people like us along the way. Please help us get there!
Perks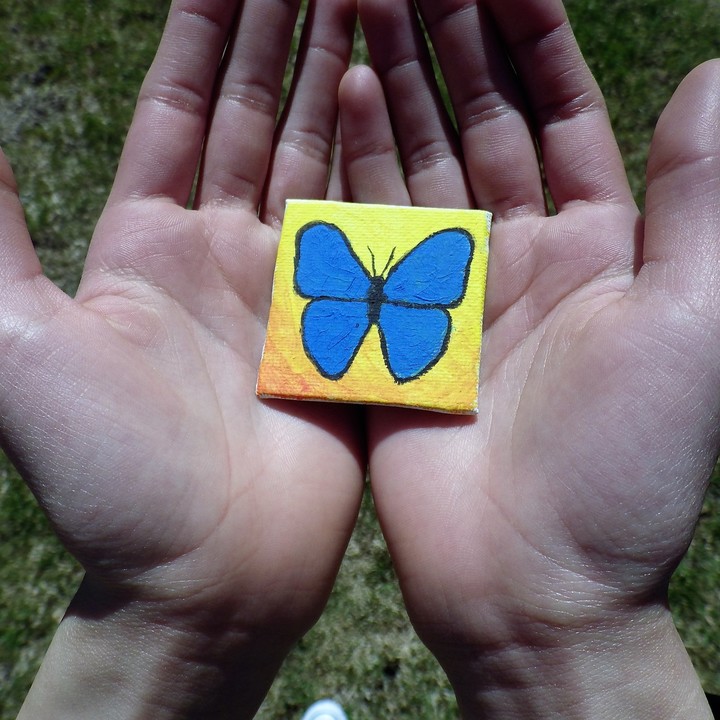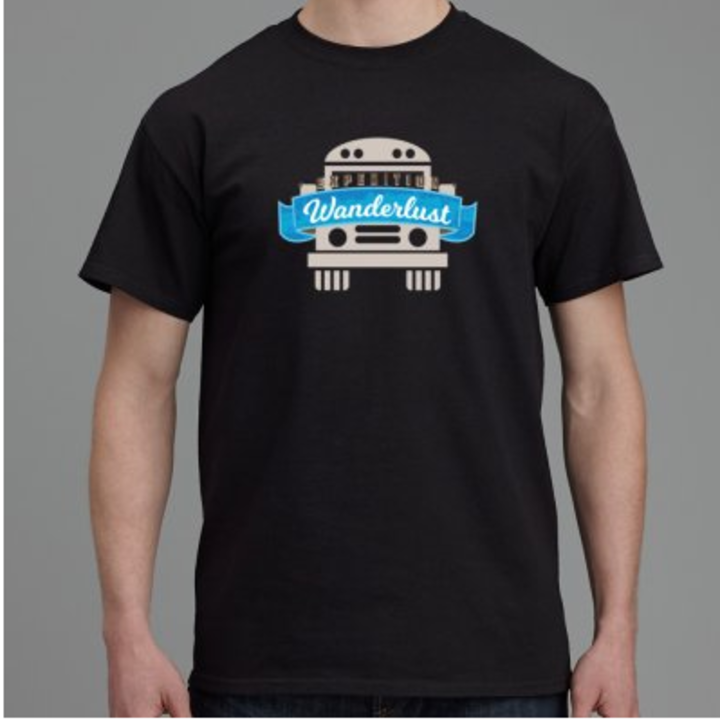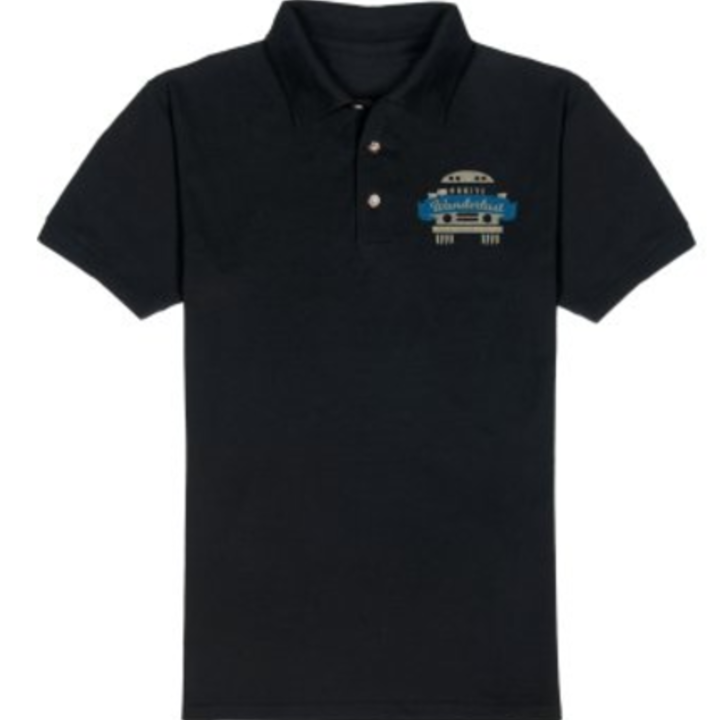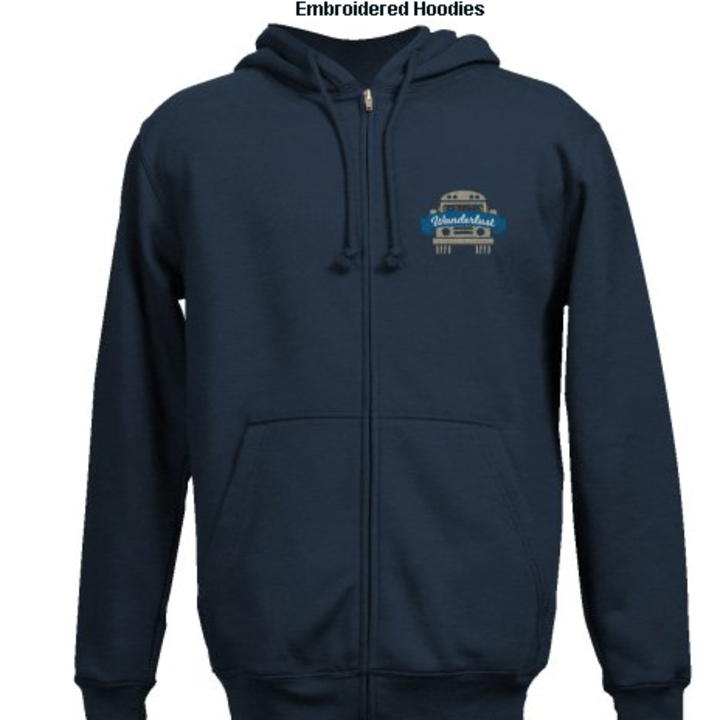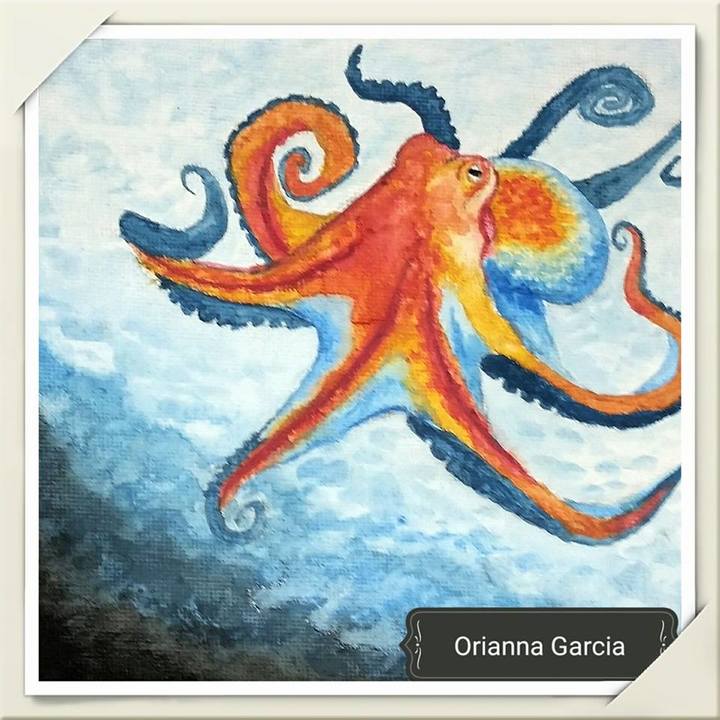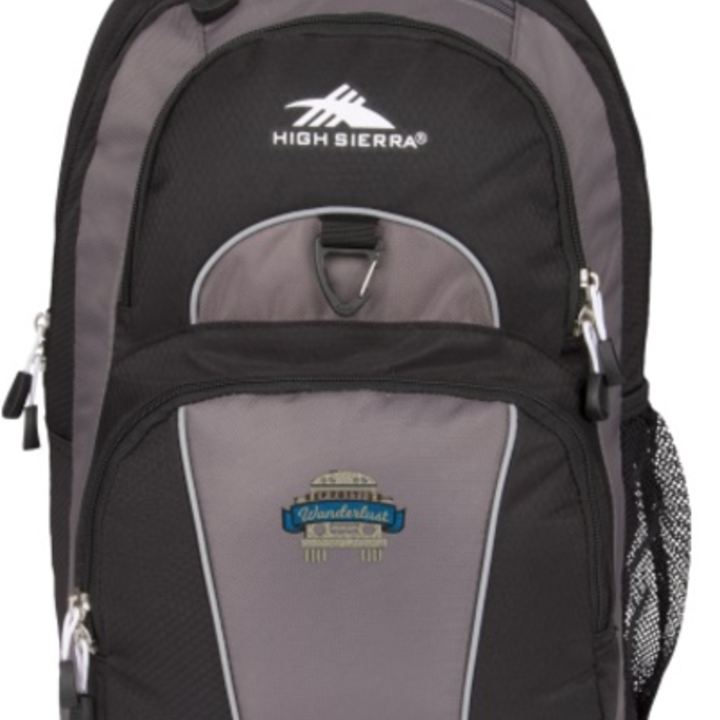 High Sierra® Enzo Backpack
School's in session, and the Enzo Backpack has all the features you could want in a custom backpack. With two large main compartments – perfect for schoolbooks, gym clothes and electronics – plus an organizer compartment, we give this custom backpack an A+.
More ...
Less ...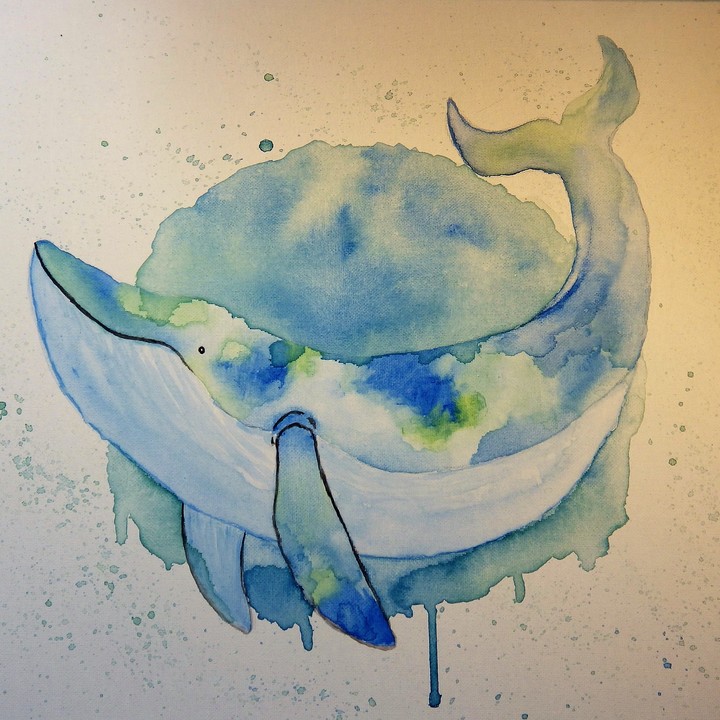 People just like you
People just like you have raised $111,000,000+ for causes they and their friends care about.
Start your own campaign