The Huracan Foundation - London to Marseille Cycle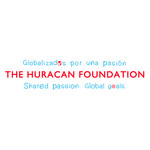 This June, London's best known Sunday League team take on a huge challenge. As Euro 2016 kicks off in France, 14 players from Huracan FC London are raising money for the Huracan Foundation by riding from London to Marseille on folding Brompton Bikes!
More
People just like you
People just like you have raised $107,000,000+ for causes they and their friends care about.
Start your own campaign