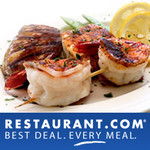 Restaurant.com has already provided $60 in rewards and will reward your contribution too!
More

Contribute $20 or more to this campaign and receive a valuable electronic gift card from Restaurant.com redeemable at over 62,000 restaurants. (US only). Help out your friend and treat yourself to a great meal at half price.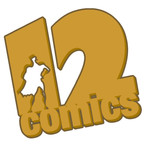 Hey 12Comics Heroic Followers! We at 12Comics are raising funds for missionaries in India called Heroes for India to help support community outreach programs and special projects!