Send TyAnn to Healers Academy
Tyann is a powerful healer, and is now ready to go to Healers Academy on Nov 8, where she will learn new techniques to bring back to her practice of healing and empowerment. Your support will pay the tuition, accommodations and supplies.
Perks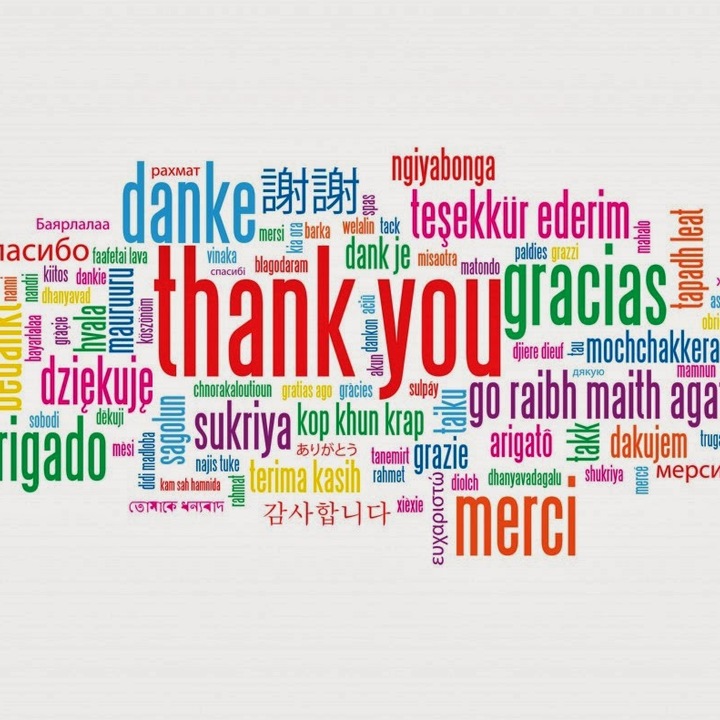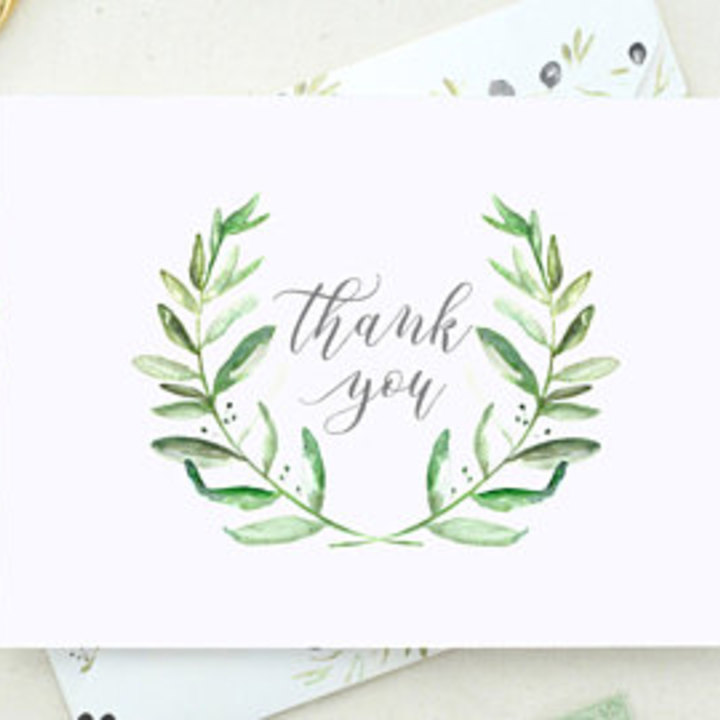 Ships Worldwide
Give me your address and I will send a personalized thank you card from my hand to yours
More ...
Less ...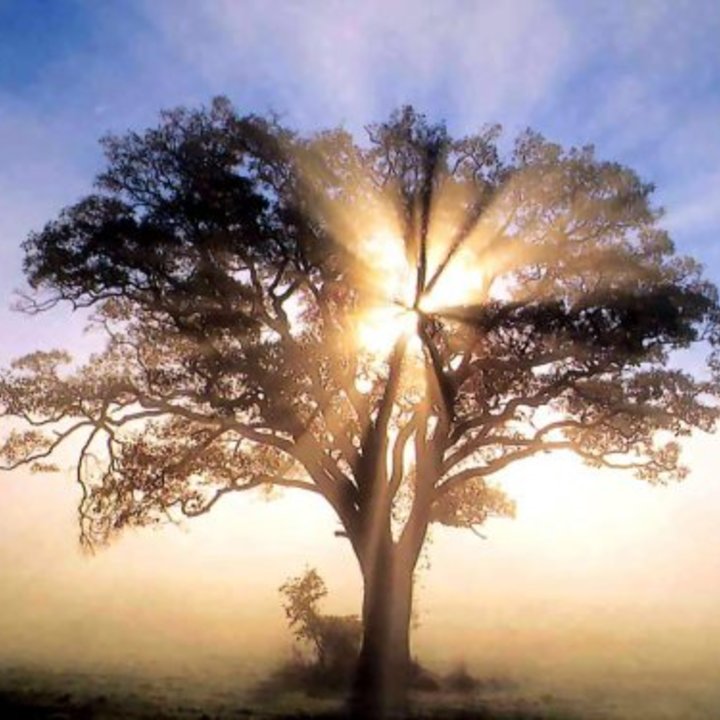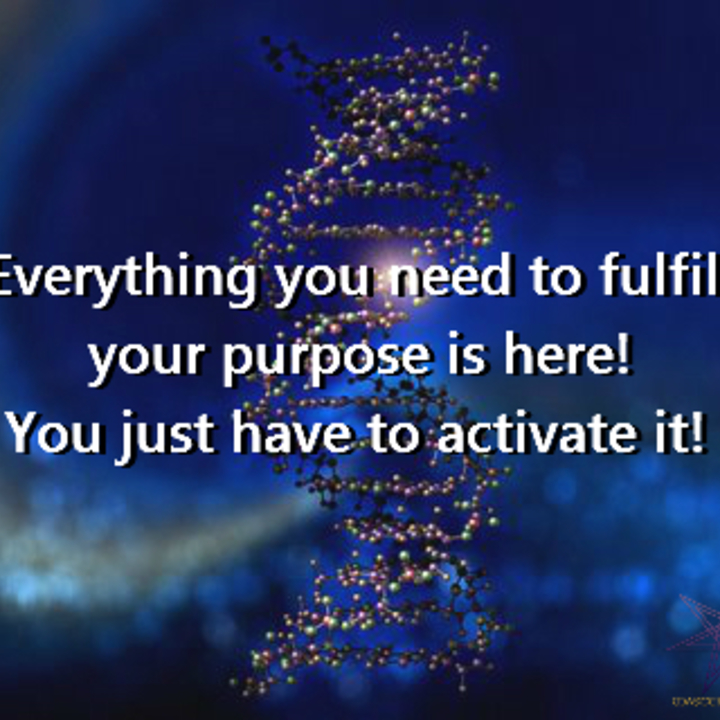 This is the main healing I will be learning at Healers academy, I must see you in person to deliver it, If you are far away I promise I will see you within the next 2 years one way or another.
"This is the 22-strand DNA Activation that awakens your divine blueprint and heightens your connection with your Higher Self. It also enables you to bring in and hold more Light (positive energy) in your physical body, empowers you to maximize your potential to bring forth unrealized talents and abilities, and gives you more energy and clarity. It begins a process of releasing unconscious patterns (old emotional traps we fall into), while increasing your ability to use more of your brain and clears family and genetic karmic patterns."
More ...
Less ...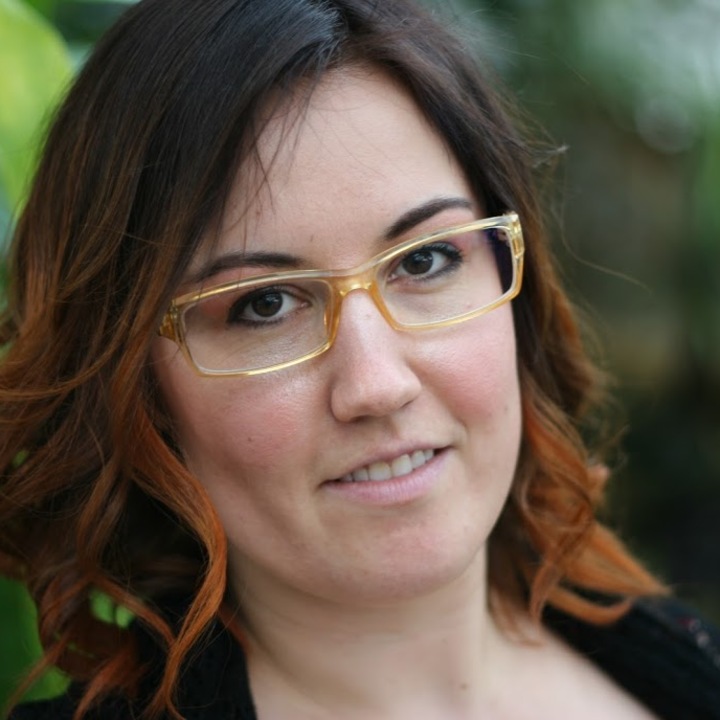 3 hours of one on one Healing and or Guidance
You will Enable me to work with you one on one, in person or video call, to fast track your movement towards your true self and your most happy life path.
I will utilize all the tools I have learnt to help start you on your path to self discovery and inner healing.
More ...
Less ...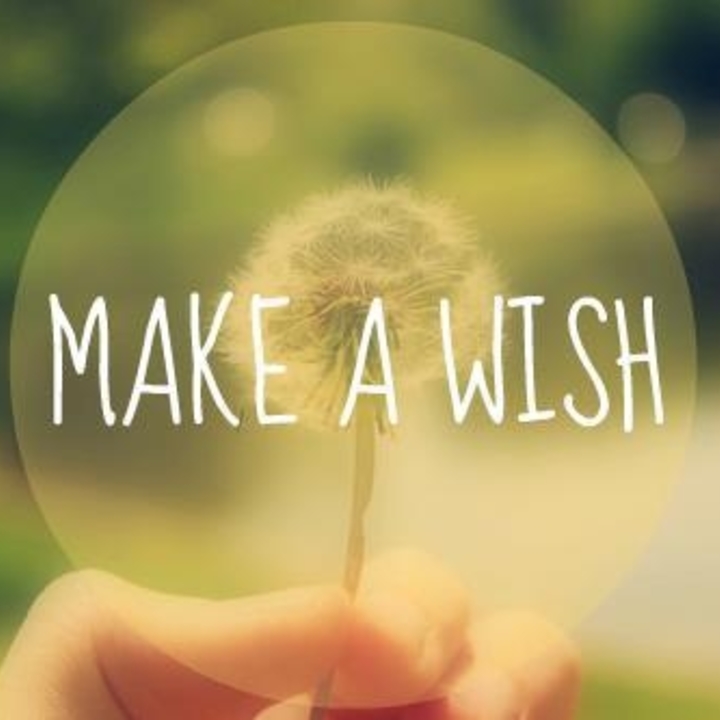 I will grant you any wish that is in my power.
This Wish must be positive and helpful in nature, within my power to give and non monetary. To give you some example wishes, they can be anything from helping you to fundraise for something personal yourself, visiting someone you cannot, helping you to move your house, sending you personal uplifting videos, volunteering my time to a charity of your choice, etc. Because I have many people to help and there is a thing called time on this planet I will be limiting my time to five hours per wish.
More ...
Less ...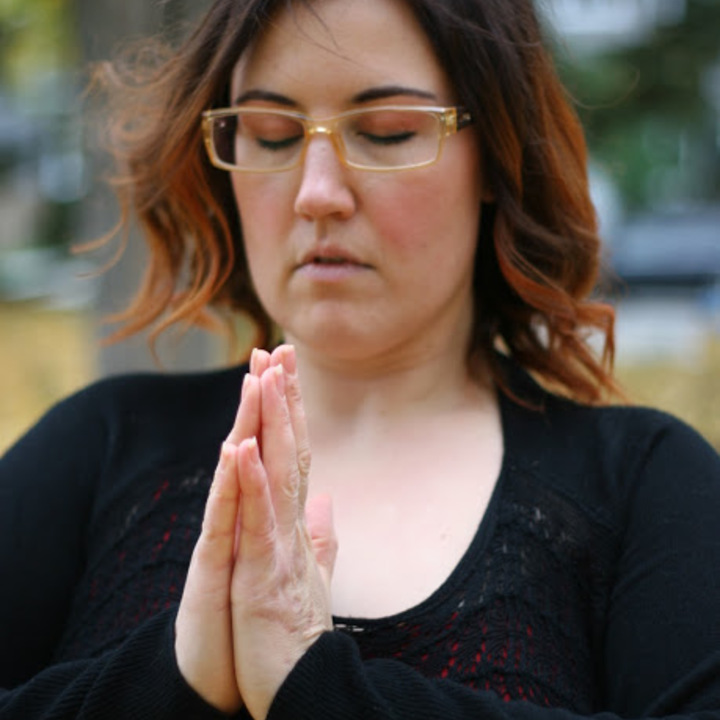 10 hours of Energy Healing and or Guidance
I will dedicate 10 hours of my time to helping you energetically shift into a better place within your life. Taking into consideration what you are looking to accomplish in your life, this will include a streamlined personal plan for the time we will be spending together. As well as continued support through texting and emails for the six months after our one on one time. If you are long distance we can do phone or video calling and long distance energy work or I can plan to visit you within the next two years to deliver this guidance and support in person.
More ...
Less ...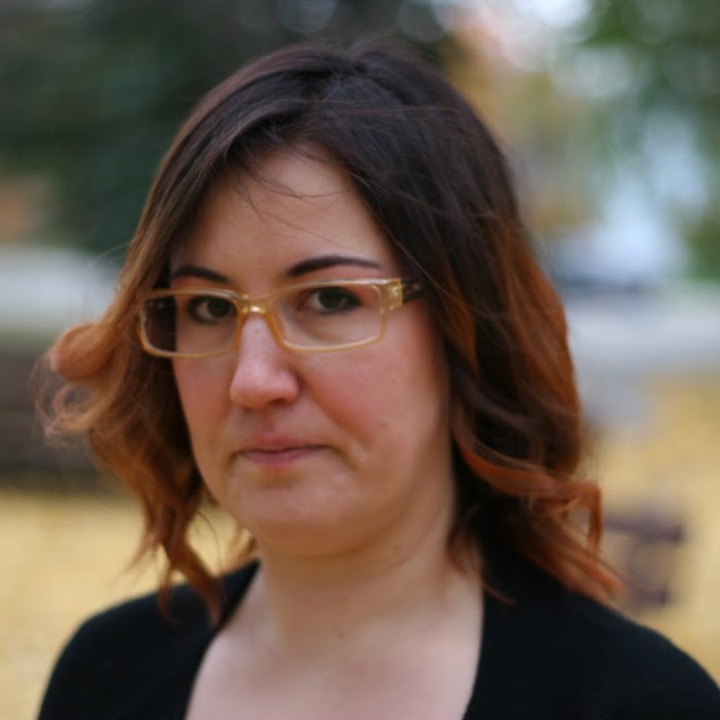 You will be forever immortalized on the dedication page of my first book. The book you know I am going to write because just as I know, you understand how much I wish to help as many people as I can. You will have given me the full leg up I needed to truly start my journey of creating change in the world at large. You see in me the change you want to see in the world and I will be forever grateful.
More ...
Less ...
People just like you
People just like you have raised $112,000,000+ for causes they and their friends care about.
Start your own campaign