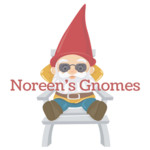 This is a campaign by friends to help save the home of our dear friend and colleague, Noreen Neu. Her home at Regina Beach was rendered uninhabitable three years ago by the landslides at the beach that affected so many homes.
People just like you
People just like you have raised $110,000,000+ for causes they and their friends care about.
Start your own campaign