The MPower Relationship Global Women's Project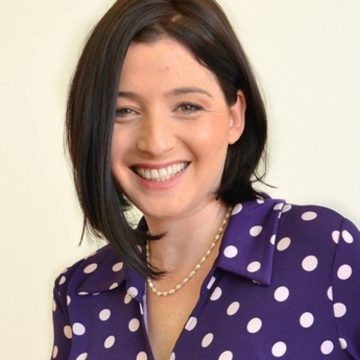 Healing and wholeness in relationships comes in two ways, (1) coming to know yourself and (2) understanding others. The challenge is: HOW?

The MPower RELATIONSHIP PROJECT is raising funds to release an amazing tool, the MPower Journal. Please help!
More
People just like you
People just like you have raised $103,000,000+ for causes they and their friends care about.
Start your own campaign