Need Bunks for Summer Camp!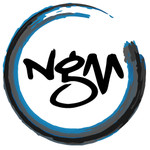 We need 75 bunk beds to sleep campers and counselors at Camp Bethesda! We would love to be able to have multiple camps and opening camp Bethesda would help to make this possible!

$100 pays for a bed and $50 buys a mattress. Any amount helps!