Dancing on the Tracks - To Change Lives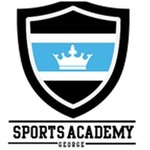 Dancing On The Tracks 2017! We'll dance (oh boy), you'll help fund - and together we'll drastically change the lives of disadvantaged kids in South Africa.
Vote for us (Garry & Tarryn Hampson) by donating & let's raise funds for the amazing SAG Charity.