Help girls in Africa with a menstrual cup
Extended time!
Our deadline has passed but you can still help.
×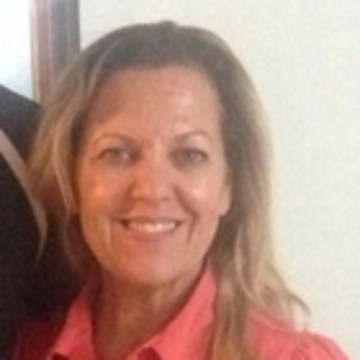 Reusable Lunacup is the answer to their problem. The girls and women in many parts of Africa have to resort to using leaves and old rags for their sanitary wear. I will be going to African in January 2015 to hand out as many as I can.
More ...