Help WWII Warbirds Fly at Wings Wheels Rotors Expo
Finished!
Thank you everybody. Our campaign is now over.
×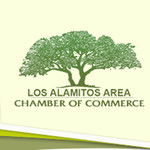 The Grumman Hellcat along with other WWII aircraft helped turn the tide of the war allowing Naval and Army air forces and troops to push on to victory. We need your help getting the Hellcat and other great aircraft like it to the ...
More ...