Mexican Peso-Hurricane Releif Fund Las Residencias
Extended time!
Our deadline has passed but you can still help.
×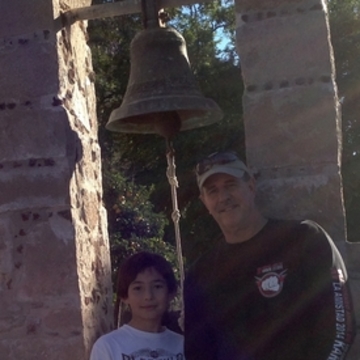 Hurricane Odile caused massive destruction to homes, businesses, and hotels in Los Cabos on Sept 14th, 2014. The administration office of Las Residencias Golf & Beach Club office was completely destroyed during the storm, and the girls of the ...
More ...