Help us change children's futures for the better!
Extended time!
Our deadline has passed but you can still help.
×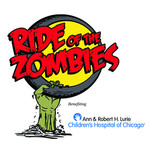 My name is Valerie Deegan.  My son snored as an infant and we all thought it was adorable. By the time he turned ten, he was still snoring, was mouth breathing, had developed a violent temper and was wishing he was dead.  He was one violent ...
More ...