Help me (MaRa) birth my book on mystical Ireland!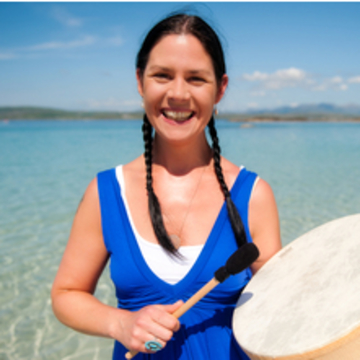 I need your help to complete & birth my book about mystical Ireland, my native land! I am currently seeking support for some costs to complete a book that I believe will help support others in their awakening journey's and life path.
People just like you
People just like you have raised $112,000,000+ for causes they and their friends care about.
Start your own campaign