Mommy Knows Best - Adopt A Family 2014
Finished!
Thank you everybody. Our campaign is now over.
×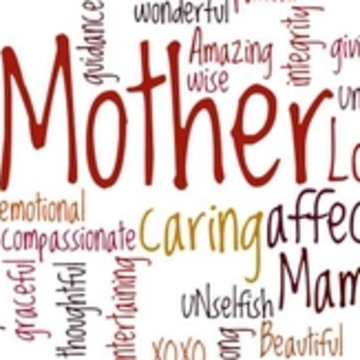 "We rise by lifting others!" - Robert Ingersol Help us sponsor a family this holiday season! We have "adopted" two families...1 in metro Atlanta and 1 in the Nashville area through Families First and Salvation Army. The funds we raise will be ...
More ...