Inspiring & energising change in Delft, Cape Town
Finished!
Thank you everybody. Our campaign is now over.
×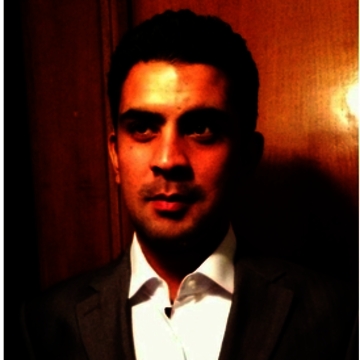 We are a group of five people who are planning a highly inspirational, heart-connecting campaign in the community of Delft. Delft has 152 000 residents and is located some 20 kilometres from the Cape Town Central Business Distrct. The community ...
More ...