Justice for Blue - Forensic Exam Fund
Extended time!
Our deadline has passed but you can still help.
×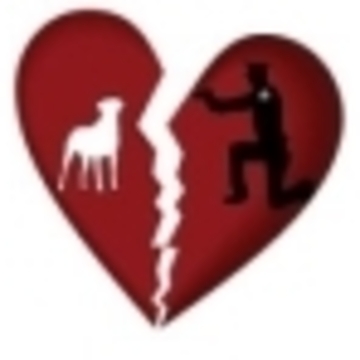 We Have 4 Days to Raise $974 for Blue's Forensic Exam Fundraiser Extension Granted Until October 1, 2014 All Billing Information Can Be Viewed Online Here Services Provided and Completed on September 21, 2014 Original Due Date for the ...
More ...