Our family pets have to go with us!
Finished!
Thank you everybody. Our campaign is now over.
×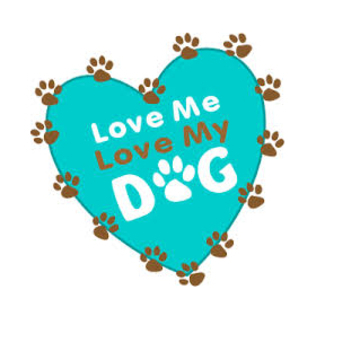 Hello,Thank you for taking the time to read my post.Our home caught on fire due to electrical problems and we have practically lost everything but thankfully we are all safe.  We had to find a rental house that would accommodate our four ...
More ...