Food and a Little Chicken Coop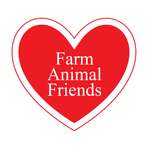 I am Farm Animal Friends' first rescued farmed animal!!! I am a rooster who is not wanted because I don't lay eggs. (I would have been killed a few days after I hatched, but they thought I was a girl.)

Please help save my life by donating money for ...