Helping SSR from anywhere in the world!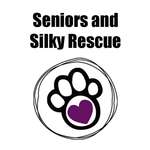 Providing the best of care and plenty of time to recover doesn't come without a price.
We survive thanks to our amazing donors and lots of moral support from the extended SSR Family across the globe.
-------
Based in NSW Australia
We are a registered ...