Help Nami raise money for Feral Friends
Extended time!
Our deadline has passed but you can still help.
×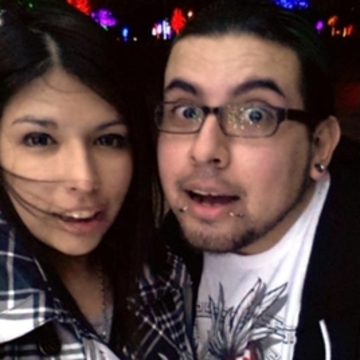 I adopted my Kimchi in 2012 and would love to give back! Please help support Feral Friends efforts to reduce feline overpopulation. They accomplish this mission through an extensive TNR (trap/neuter return) program and an adoption program to help ...
More ...