Help "HE SAID SHE SAID" Rock...in a hard place!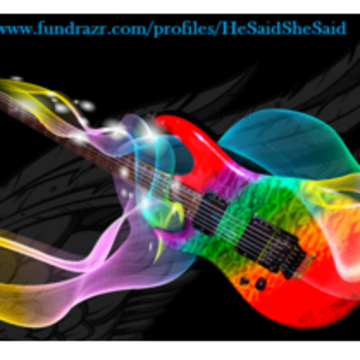 "Each of us is born with a built-in GPS, God's Positioning System, a sophisticated navigational package that devinely aligns us with people & events and keeps us from losing our way." -S. Rushnell
If we are to believe this, then ...
People just like you
People just like you have raised $111,000,000+ for causes they and their friends care about.
Start your own campaign