Help make Movie Making Dreams come True!
Extended time!
Our deadline has passed but you can still help.
×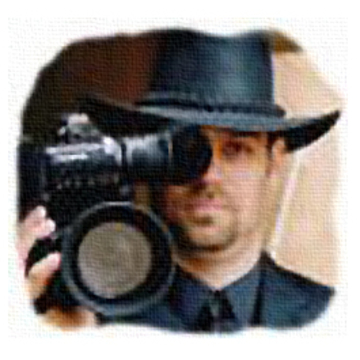 The Vancouver B Movie Factory is a place where movie making dreams come true. I've been doing TV & Film for over 28 years and I started this as a way for me to give back to my community. This is for all those who always wanted to be apart ...
More ...