Liberate a Slave, and Change the World
Extended time!
Our deadline has passed but you can still help.
×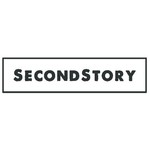 Thousands of Pakistani brick-kiln workers literally pay with their lives to sustain the business interests of a handful of men and women. You can help educate and free these [mostly Christian] workers. The true 1% : The poorest of the poor, and over-lo
More ...