Help Autumn Heal from her Car Accident
Finished!
Thank you everybody. Our campaign is now over.
×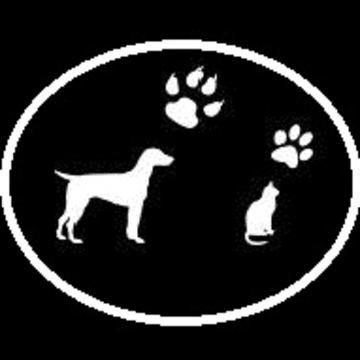 Autumn was hit by a car over a week ago in Southern Ohio and laid on the side of the road until the animal warden picked her up.  Our rescue, Storm's Angels, pulled her from the shelter last night. Emergency X-rays showed a left displaced femur ...
More ...