Start a new school for women in Dhaka Bangladesh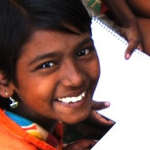 I need money to help women in Dhaka get out of economic slavery by helping them learn to read and write.

That is what the Amarok Society does. And it has women waiting for a school. All it needs is the money to get it started.

But ...