Help us stand for the unborn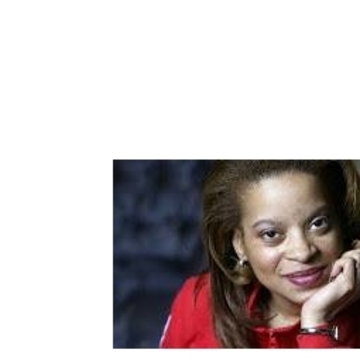 The time has come to make a stand!
Will you stand for LIFE? Will you help me stand for LIFE?
Hello Friends, some of you may know I stood with some very fine and distinguished Black Leaders at Star Parker's Urban Cure 2nd Amendment Press Conference in ...