Support Sexual Assault Advocacy Efforts in Texas!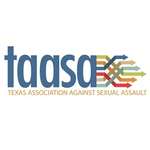 In Texas, more than 2 million people have been victims of sexual assault. These women, men, and children deserve our support and our undivided attention.

Advocates across Texas are working to provide the needed services to victims so they might heal ...
More ...