SING IT AMERICA Sept 14 2015 (singitamerica.org)
Once in a lifetime in 200 years, A Bicentennial of the National Anthem. Join thousands of patriotic enthusiasts celebrating A YEAR of THANKSGIVING for the NATIONAL ANTHEM, that the US Senate unanimously voted. Sept 14 2015 Lincoln Memorial Washington DC!
Perks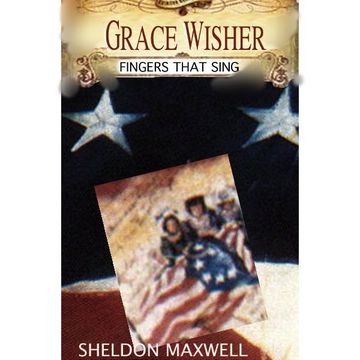 New Book: Grace Wisher/Fingers that Sing
This book will not be shipped until October at the earliest as we are waiting on the publisher's release. But all who request it will receive it.
It will be the 5th book in the Crimson Cross Series that Peter Marshall and David Manuel began with Sheldon Maxwell. This is about the young indentured slave who sewed stars on the flag over Ft McHenry Baltimore in 1812
More ...
Less ...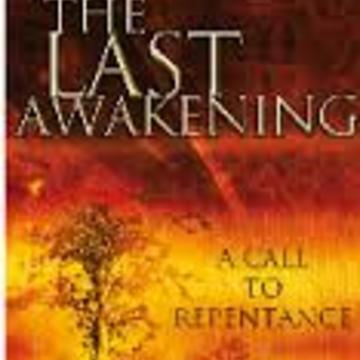 Inspirational Book by NY Times Best-selling co-author of "The Light & The Glory", David B Manuel Jr.

Using recent Providential history like a hammer of hope, The Last Awakening, caused my heart to be riveted on Revival in America. Now we must seize the day, repent and pray. David Manuel has sounded the trumpet again. —Lou Engle

I know of no one who has captured God's heart for America – from our inception as a nation up to this present day – more than David Manuel. If this forerunner's words are heeded, America can be saved, for I am convinced that in The Last Awakening, David is downloading to us God's passion and prescription for the healing of our land. —Dutch Sheets
More ...
Less ...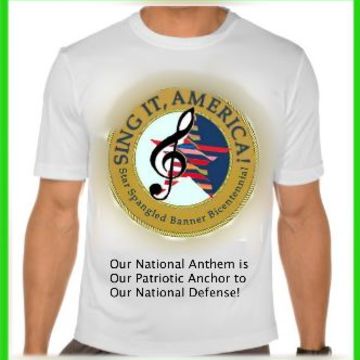 People just like you
People just like you have raised $113,000,000+ for causes they and their friends care about.
Start your own campaign