Half of the residents in our shelter are children
Extended time!
Our deadline has passed but you can still help.
×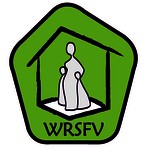 By making a monthly or a one-time donation, you can enhance Christmas for women and families who are currently experiencing, at risk or are overcoming violence and abuse. The families that receive your kind donations through the Women's ...
More ...