Aimée Foreman for NDP (New Maryland-Sunbury)
Finished!
Thank you everybody. Our campaign is now over.
×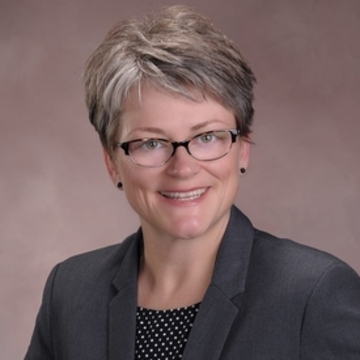 Message from Aimée - "I believe there's a more effective way to manage our Province. I offer proven leadership abilities and the passion necessary to cultivate change. With your help we can paint New Brunswick ORANGE and secure a win on SEPT 22!"
More ...