We have 2 weeks to raise $27,000.00!!!
Extended time!
Our deadline has passed but you can still help.
×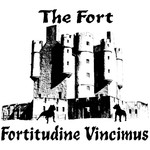 Everyday we receive hundreds of pleas for help from all across the state, the south and the entire country. Sadly, because we are foster based and all of our fosters are bursting at the seems already (we currently have about 80 dogs in foster ...
More ...