Brutus the Corgi needs help!
Finished!
Thank you everybody. Our campaign is now over.
×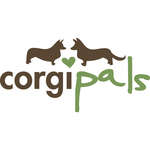 Brutus is a very handsome tail-wielding Corgi boy, who just turned 10 on June 2nd. He recently ruptured two discs in his back and will need to have surgery to correct the problem.
More ...