Help Mister the Pit Bull Beat Heart Worm Disease!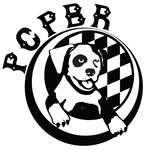 Mister is a laid back five-year-old blue nose pit bull. Unfortunately, Mister is heartworm-positive and needs treatment for his condition to live a happy and healthy life.
Mister was found as a stray during January's ice storm near Winston-Salem, ...
More ...