Blue and Tony's heated shelter fund
Finished!
Thank you everybody. Our campaign is now over.
×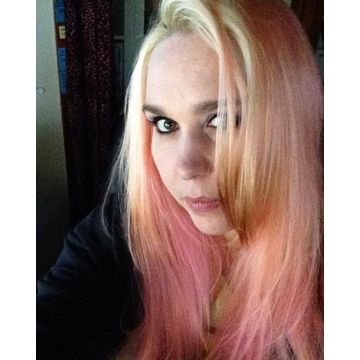 Blue and Tony have been coming to my house for food (and love) for the past six months. They belong to my neighbor with 6 home-schooled kids. They have four cats and a dog that they leave outside and often "forget to feed them" according to my ...
More ...