Help these pets find a home.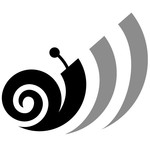 RegaloMascotas (http://www.regalomascotas.com/) is a website that is doing a great social job, for free, to people interested in adopting pets. It is widely used by animal shelters, giving them the opportunity to find a home to hundreds of ...
See the whole story
Extended time!
Our deadline has passed but you can still help.
×