Help us get Montana care she DESPERATELY needs!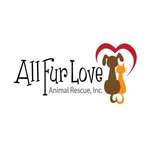 Please help us get Montana the care she desperately needs!

Veterinarians have recommended that she see a specialist and undergo a complicated surgery to correct a recurrent rectal prolapse or she will die.

Montana was just a month old when she was ...