Help Preach Grace in El Salvador!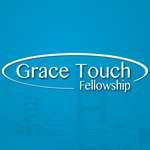 Macio Dickerson of Grace Touch Fellowship has a big desire to share the grace message in the country of El Salvador, empowering people with the finished work of Christ. Help him and others get there!!

There is a team heading out in early April ...