Help make Michelle's Athletic Dreams a Reality
Extended time!
Our deadline has passed but you can still help.
×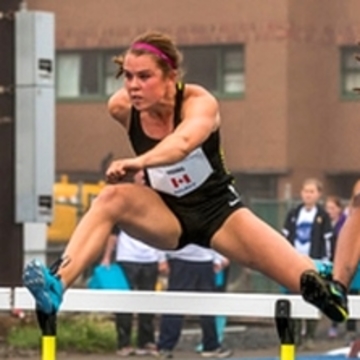 My name is Michelle Young and I am a track and field athlete from Saskatoon attempting to qualify for the Pan American Games, FISU Games, and/or World Championships this coming summer, which is a major stepping-stone towards the Olympic games in ...
More ...