Krioulo Flavour a business with a cause
Extended time!
Our deadline has passed but you can still help.
×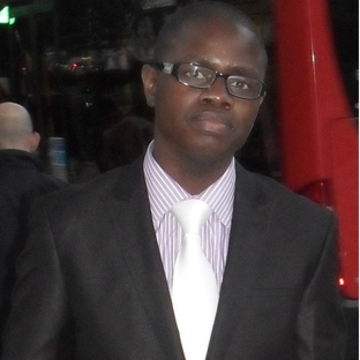 Help Krioulo Flavour create a chain of good! Januario is a weaver from Guinea-Bissau, he makes beautiful hand crafted cloths and scarves . A very laborious and highly skilled job, he works from 7am until 6pm to make 2 cloths, each ...
More ...