Let Us Rise Up and Build!
Extended time!
Our deadline has passed but you can still help.
×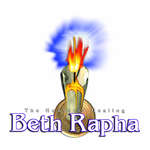 The time has come! Let us rise up and build! A place for our children to grow! A headquarters to touch hurting humanity with the love of Jesus Christ! Are you ready to move forward with us?
More ...