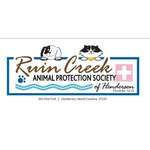 Megan ( F, 2 yrs old DMH) Megan is a sweet loveable cat. She loves to be held and will sit in your lap all day if you let her. Will you open up your home to me??

CONTACT: VanceShelterResq@aol.com and rcapsrescue@yahoo.com

FREE TRANSPORT up I-95 from ...
More ...