Dealing with The Tragedy of a Near-Fatal Stroke!
Finished!
Thank you everybody. Our campaign is now over.
×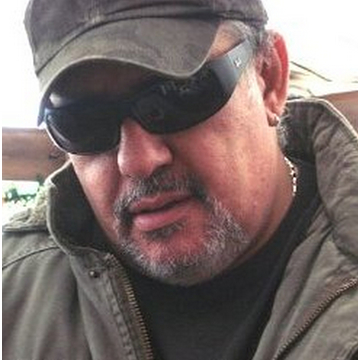 My dear Lifelong friend Joe, his family, their lives ... The Lima Family is now dealing with the tragedy of a Near-Fatal Stroke!
I'm Tony Rocha (@RealTonyRocha) and I'm in desperate need of assistance from my dear Twitter friends and followers!
More ...