Hip Replacement Procedure For Samson Makumi
Extended time!
Our deadline has passed but you can still help.
×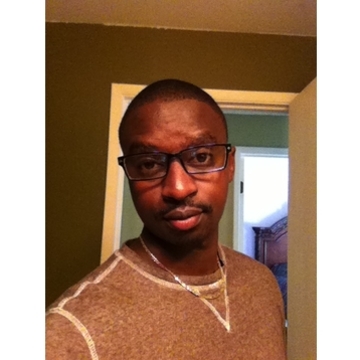 Dear Friends,Our senior citizen Mr Samson Makumi will be undergoing a double Hip Replacement procedure. We are requesting friends to help towards the funding of this procedure. Please find below the relavant bank and Doctor information. Funds ...
More ...