We Stand On Guard for Cpl. Nathan Cirillo's Son
Finished!
Thank you everybody. Our campaign is now over.
×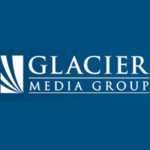 On October 22, Cpl Nathan Cirillo was shot and killed as he stood on guard at the National War Memorial, leaving behind a six-year-old son. Glacier Media wants to honour his sacrifice by raising money for a trust fund for his son.
More ...