Teri Towner - Running for YOU
Finished!
Thank you everybody. Our campaign is now over.
×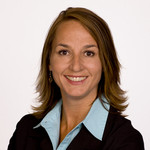 Are there 100 of you who are willing to invest $20 in a strong, positive, independent campaign? A strong campaign requires an outlay of funds & if you invest a little in me, I will invest A LOT of vision, passion & focus on results you want for Coquitlam
More ...